Benefits of using our BACS accredited bureau
We can pay staff salaries, 3rd party and HMRC payments on your behalf.
It is important to note that you will need a BACS user number to utilize this service. Some maintained schools may not have access to their own bank account and therefore cannot benefit from this service - if you are unsure at this stage, it is important to check with your LA before proceeding.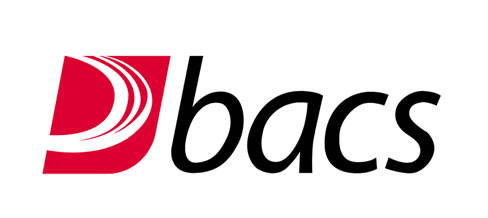 Setting Up BACS
If you don't currently have a BACS facility but are looking to setup Bacs for SGW Education Payroll to process payments on your behalf, we have outlined a simple step by step guide to help you get there.

Contact your Bank Relationship Manager.

Request an indirect Submitter Application Form

Complete the application form and list our bureau number B40041 with our name as SGW Payroll Ltd.

Return form to your bank.

Await a response from the bank with a Service User Number (SUN).
Send your SUN and bank details to SGW Payroll Ltd.

SGW will test BACS to ensure the service is working using a test file.
For a hassle-free, no obligation quote, call 01270 500 599 or email enquiries@sgwpayroll.com