Ministry of Sound - Case Study
Ministry of Sound's philosophy is to spread the dance music gospel, worldwide, 'sound is what epitomises Ministry of Sound and all we stand for'. It started in 1991 in what was previously a bus depot garage, in the heart of London's nightlife. The first club dedicated to House Music and the world's first club built with a room dedicated purely for sound.
Today, it is a place where the world's best music is played by the world's greatest DJ's. It has also developed an iconic brand name, a record label, videos, radio broadcasting, consumer electronics, tours & events. From humble beginnings to the success it is today.
Challenge
Like any business, the functions need to run efficiently and smoothly. The payroll is an example of this as it needs to be accurate and on-time as unhappy or disgruntled staff can have a negative impact on a company. Ministry of Sound have always outsourced their payroll as they clearly understand the benefits of using a professional service.
However, their previous payroll provider was not providing the level of service they required and were inconsistent.
Solution
SGW Payroll worked closely with Ministry of Sound to understand what their requirements really were to tailor a level of service that they could work better and therefore remove some of the frustrations they were experiencing.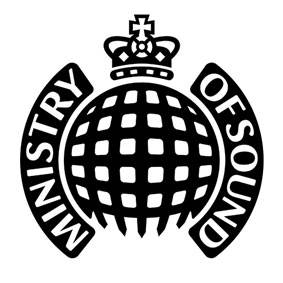 "The previous payroll company we used is one of the largest Payroll and HR companies who claim to offer an 'all singing, all dancing' service but in effect they lacked the flexibility we needed, were inconsistent and were expensive".  
"I had previous experience of working with SGW so was delighted to learn that they could accommodate our needs more effectively, in process and cost. SGW are a smaller company but more flexible in approach.
Concentrating purely on payroll therefore makes them experts and excellent in what they do. I feel more confident working with them."
Claire Anderson
HR Manager
Ministry of Sound
For a hassle-free, no obligation quote, call 01270 500 599 or email enquiries@sgwpayroll.com