Fully Managed Education Payroll
The Setup
Our Education Team will hand hold you though the entire setup process to make the switching process as smooth as possible. Take a look at our short video that explains the setup in 3 easy steps.
The Monthly Process and End of Year Filing
Once the setup is complete, the education team will handle all your monthly payroll processing requirements, including end of year filing.
Support and Customer Care
Our Education Team can be contacted by email and unlike many payroll providers, by telephone too. We encourage regular customer care meetings with your dedicated Education Account Manager to ensure we continuously improve our service offering for you.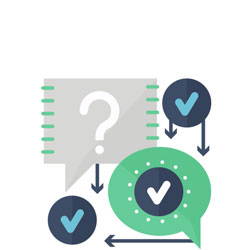 For a no obligation,hassle-free quote, call 01270 500 599 or email enquiries@sgwpayroll.com