Outsourcing for Accountants
With increased legislation and administration duties for accountancy firms still running payroll as a value-added service, the trend towards outsourcing has never been higher within the industry.
Whatever your reason for considering an outsourced partner, rest assured that we have extensive experience tailoring payroll solutions for accountancy firms just like you nationwide.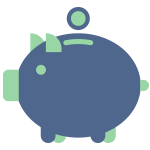 Three ways we can help you
Due to the highly sensitive nature of your clients payroll, we go above and beyond to ensure you retain the control you want and need throughout the whole payroll process.

You can utilise our outsourcing service in 3 ways:

The White Label Solution
We undertake all payroll administration on your behalf, you keep control of all contact with the client and invoicing process.

The Integrated Solution
We undertake all payroll administration on your behalf including dealing with the client communication, you control the invoicing process.

The Fully Outsourced Solution
We take care of the whole process on your behalf.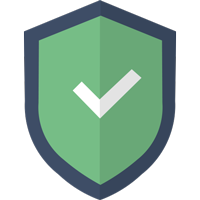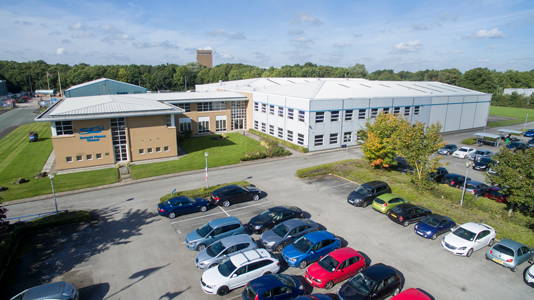 No need to dive straight in...

For some of our accountancy partners passing over everything all at once is the quickest and most effective way to free up resources. However, we appreciate you may want to test the waters before jumping in head first- in this case; we suggest a staggered approach to the client payroll handover.
We are proud to be one of the UK's longest standing independent payroll providers and even prouder that over 2000 organisations nationwide trust in our expertise.
For a hassle-free, no obligation quote, call 01270 500 599 or email enquiries@sgwpayroll.com