We believe in keeping things simple and transparent here at SGW, we won't promise you the world but will give you 4 guarantees no matter how big or small you are.

We are not a faceless bureau, our schools and acadamies tell us how much they appreciate being able to pick up the phone and speak to people who know their payroll and go above and beyond to help.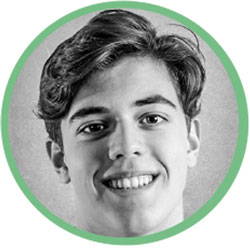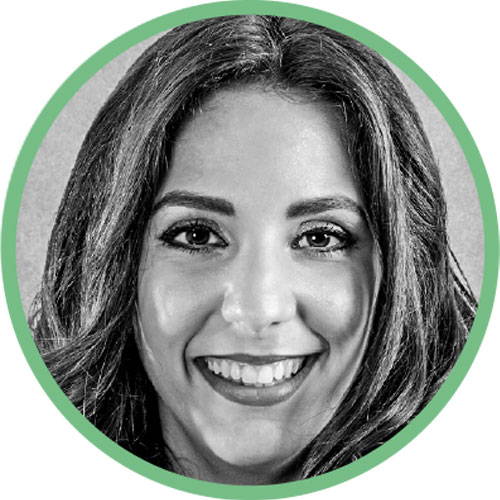 We will never out source your Payroll, rest assured your payroll will always be managed by the Education Team from SGW Payroll's purpose-built HQ in Crewe (UK).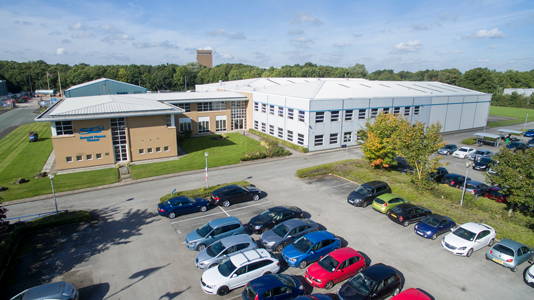 For a hassle-free, no obligation quote, call 01270 500 599 or email enquiries@sgwpayroll.com