Not one shoe fits all . . .
Join over 2000 customers who have designed a payroll solution around their business needs, we can offer you the following services:
How we approach your payroll

Assigned Payroll Setup Team - Data Capture and Parallel Runs (if applicable).

Assigned Payroll Management Team - Dedicated team of professionals.

Payroll Data Re-check  - Independent set of eyes on your payroll inputs.

Direct Phone Support - Speak to people who know you and your payroll.

PAYE / NI / Pension Calculations - HMRC Recognised Payroll Software.

Processing of Starters and Leavers.

SMP & SSP Payroll Management.

Payroll Draft Report - Sign off for approval for upcoming payroll.

Standard Payroll Reports.


Processing of RTI - Including filing of FPS & EPS
GDPR Secure Portal - Digital payslips at your fingertips.

Year of End Filling - Employee P60' and final EPS filling.

Bespoke Payroll Reports - Reports the way you want them.

Auto Enrolment - Employee eligibility / process opt-in / opt-outs / notification letters etc.

Pension uploads - Pension data uploads on your behalf (NEST & Peoples Pension).

BACS - Payments made on your behalf ( Staff Wages / Pensions / HMRC. payments etc.).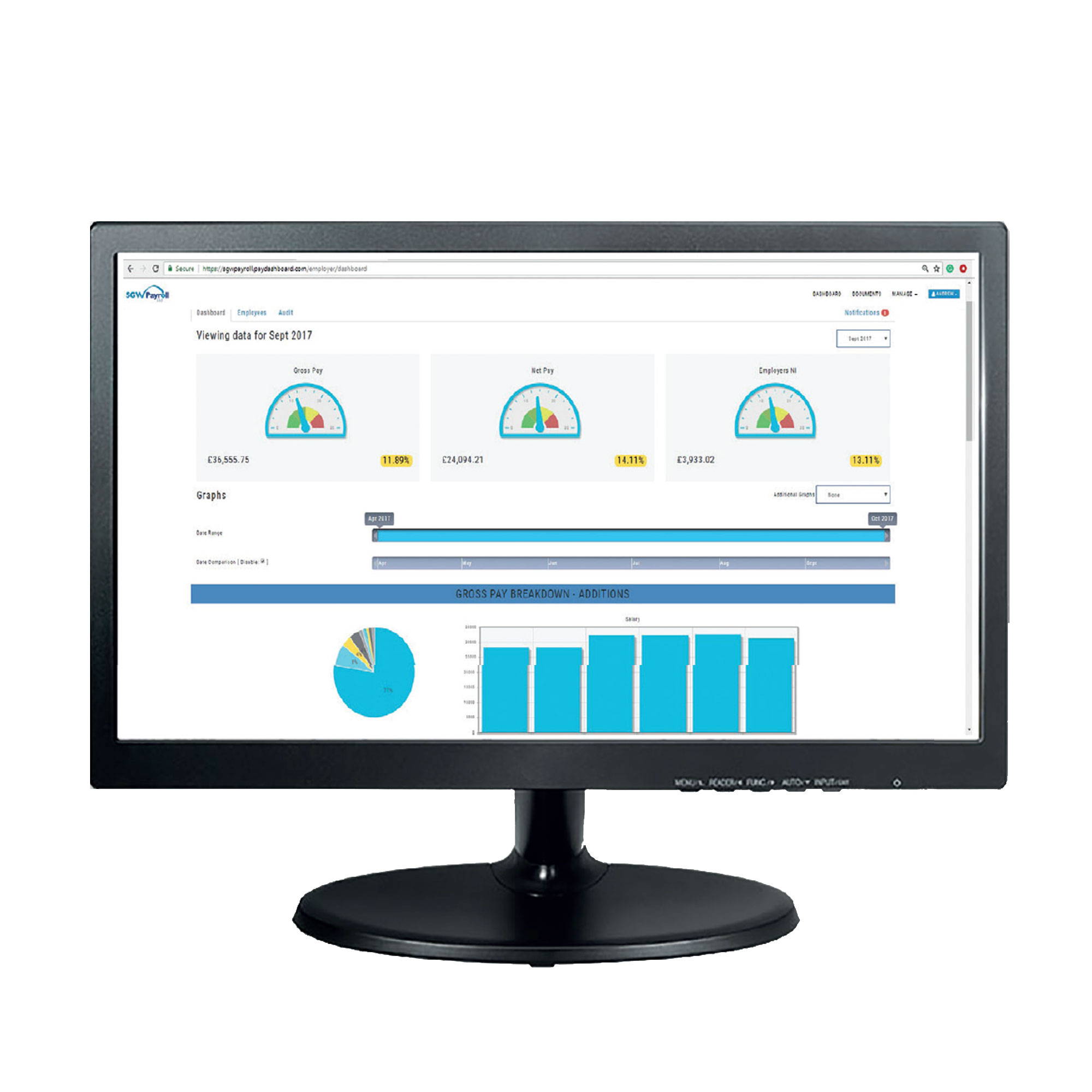 The Setup
Start the pain free process with a Kick off meeting or setup call with the SGW Payroll Team who will hold your hand throughout the whole setup and delivery process. Remember, we have 50 years of experience providing payroll services and we have a tried and tested approach that will make the transition seamless. Take a look at our short video that explains the setup in 4 easy steps.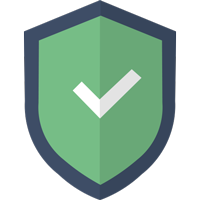 The Monthly Process and End of Year Filing
Once the setup is complete the Payroll Team will manage the monthly process and all the end of the year filing.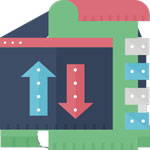 Support and Customer Care
The Payroll Team can be contacted by email and unlike many payroll providers, by telephone too. We encourage regular customer care meetings with your dedicated Account Manager to ensure our service is to you is always improving.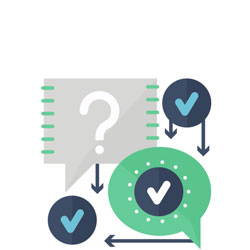 For a hassle-free, no obligation quote call 01270 500 599 or email enquiries@sgwpayroll.com